Client: House of Manners (UK)
Brief: Design a brand marque for 'House of Manners' that is classically refined and beautifully elegant.
House of Manners has been founded to help improve people's standing in society to become able and charismatic in all social and business affairs.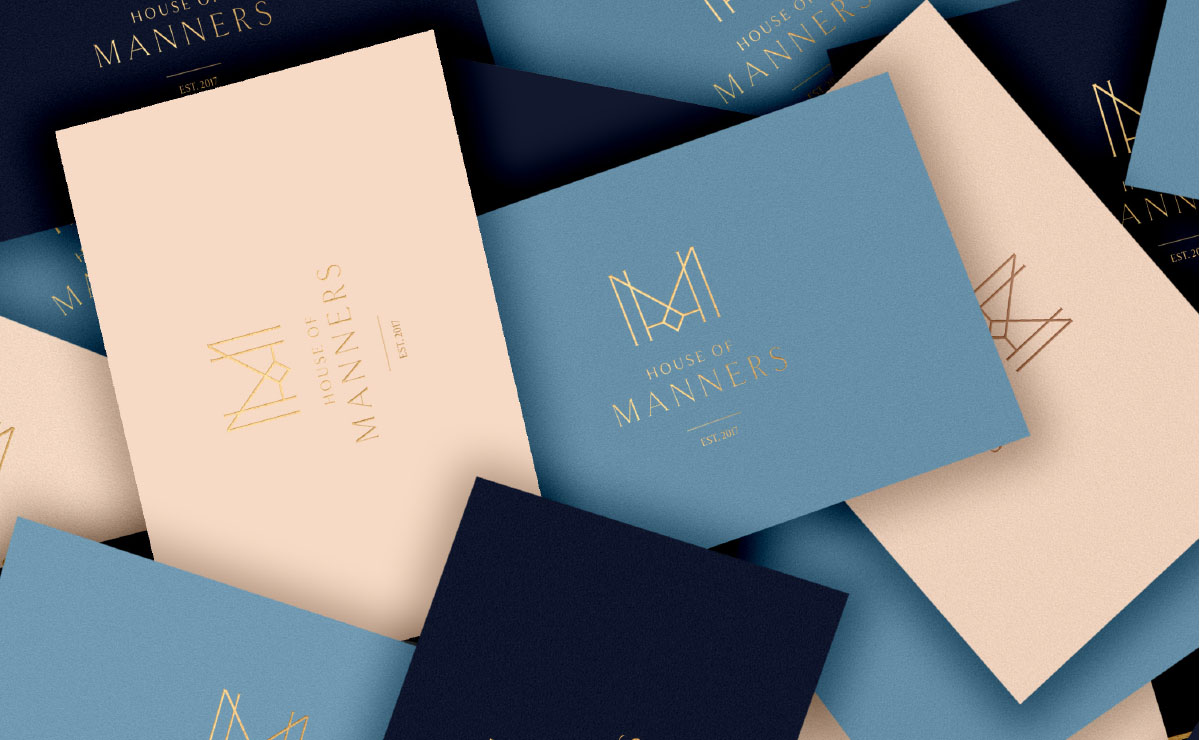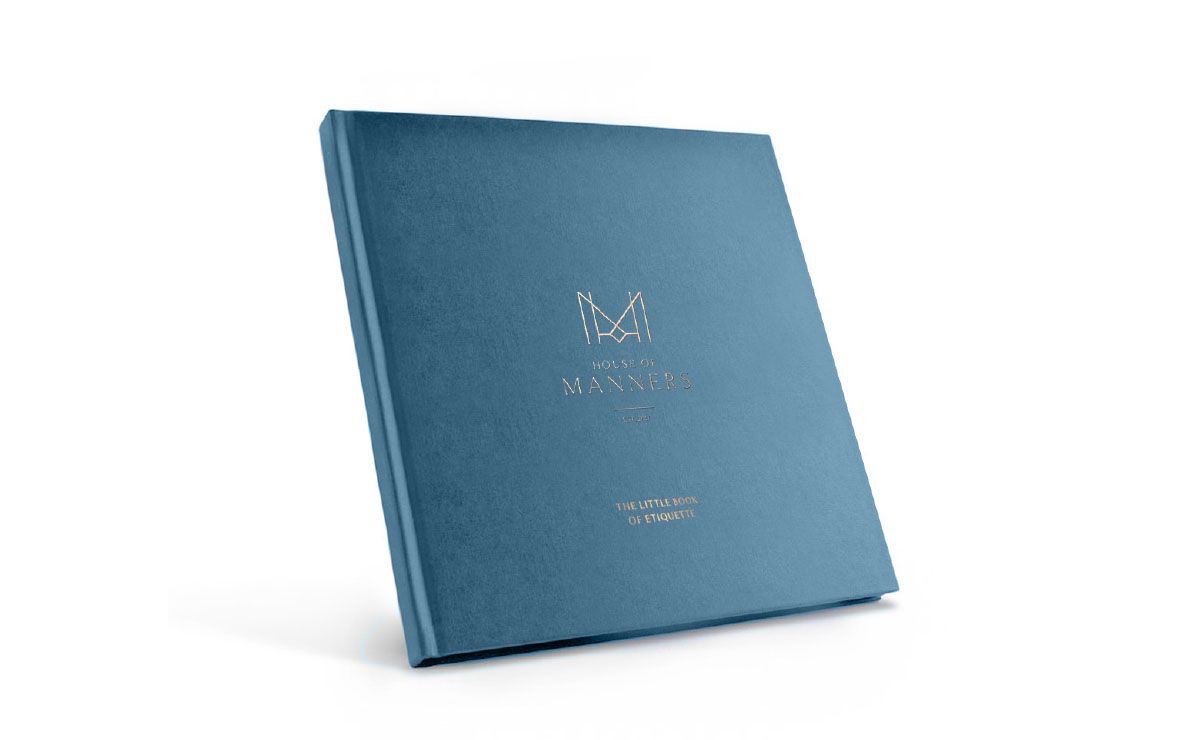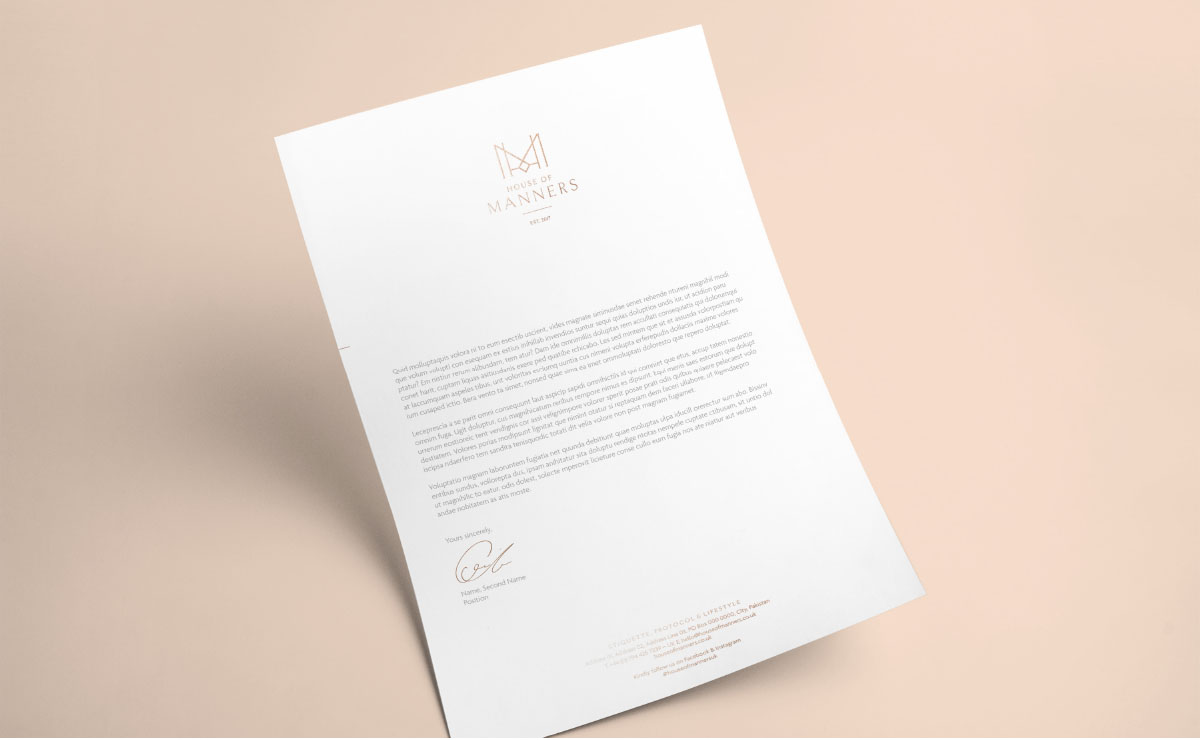 Website
After completing the brand exercise, we created an elegant website detailing the different etiquettes courses and allowing for online registration.
CMS: SquareSpace